Saving – the dreaded 'S' word – seems impossible to a lot of young adults. With rising rental prices coupled with wage stagnation, the ability to put money aside for a rainy day, house deposit, retirement, etc is unattainable for many millennials. Additionally, the average millennial will not earn as much as their parents and grandparents throughout their lifetime.
In other words, we're screwed! 😰
But is it all doom and gloom? Is it possible for you to live your best life on a budget? To secure the bag while also securing 'the bag'?
Of course! 💁🏽‍♀️
One question I've been asked a few times is 'how do I save for a bag I really want without seeing a reduction in my living standards or without having to touch my other savings?'
Here are a few tried and tested practical tips to get you started!
STOP BUYING LUNCH (AND BREAKFAST… AND 4PM SNACKS)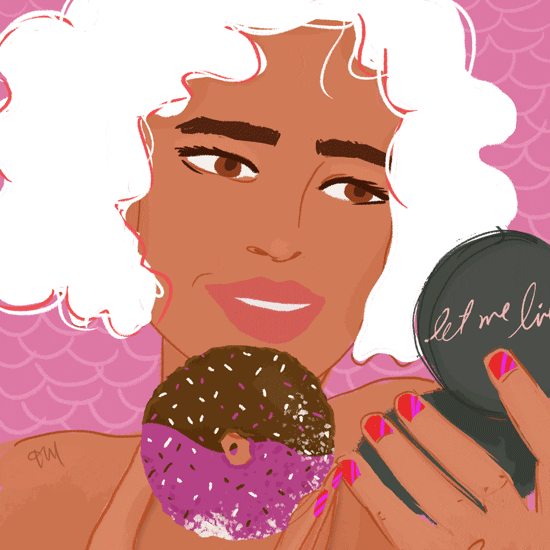 Problem
Unless your office has a heavily subsidised canteen, chances are you're probably forking out about £10 per day on food while you're at work. I get it, it's more convenient but these £££ add up.  £10 per day = £50 per week, and based on an average of 260 days working days a year, that's £2,600 being spent!!
Solution
Try taking a packed lunch to work as much as you can. If it's really difficult to commit to this every day, why not try 2 – 3 times a week. For those 4pm cravings, why not bring some fruit or breadsticks/celery sticks with hummus from home. If you have flatmates or live with family members, you can make meal prep fun and less tedious by planning your weekly meals together, thereby dividing the workload. You can also save a lot more money doing your grocery shopping together! Use websites like BBC Good Food if you need inspiration on healthy but tasty meal ideas.
Result
Average money saved: £30 per week or £120 per month
STOP BUYING COFFEE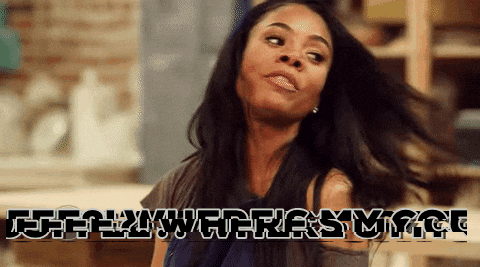 Problem
According to a study by Research Without Borders, the average Brit spends a whopping £2,111 in coffee shops a year. To put this in perspective, this is 8% of the average UK salary!
Solution
Buy a thermos flask if you don't already have one and stick to the old-fashioned manual coffee making. If you really want to be 'boujee', you can invest in a good quality Nespresso coffee machine for £90 for your home and/or office!
Result
Average money saved: £30 per week or £120 per month
STOP BUYING WATER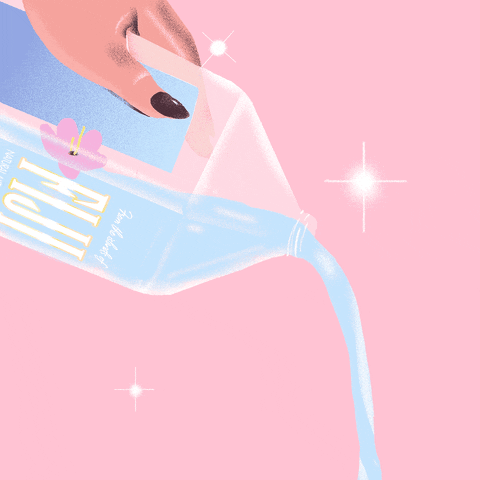 Problem
If you are unfortunate enough to use the Central Line during this Summer 2018 heatwave, you may be tempted to stop by your local shop to buy a bottle of water before embarking on a potentially life-threatening journey.
Don't.
The average 1 litre bottle of water costs just under £1 and if you're buying a minimum of 1 bottle a day, that's roughly £7 a week or £30 a month being spent on something that you can get for free!
Solution
Invest in an insulated water bottle for about £15 on Amazon, if you don't already have one, and fill up your bottle before you leave your house/office. A good hack that not many people are aware of is that loads of cafes and shops offer free bottle refills. Places like Costa Coffee, Leon and even the Tate Modern allow you to refill your water bottle for free part of the Mayor of London's plans to reduce purchases of single-use plastic bottles. So not only are you saving your bank balance, you're also saving the environment!
Result
Average money saved: £7 per week or £30 per month
Got any money saving hacks or tips? Comment below and we'll add it to the next part of this Money Saving series
Words by Urenna Okonkwo 
Cashmere is a social savings platform that helps stylish millennial women save towards and buy luxury fashion guilt-free and without having to dip into their personal savings.  To find out more and sign up, click here